Consultancy
In addition to providing day to day technical support and product training, Restorative Techniques can be engaged to produce on-site trials and reports. These are used to establish appropriate methodology, specification and exemplar panels.
Consultancy often extends to site meetings both before and during the works, to help mediate and manage the expectations of client, architect, conservation officer and contractor.
Working primarily with listed building masonry, we advise on the surface treatment of modern buildings, sculpture and monuments of stone, brick, terracotta, concrete, bronze and other metals.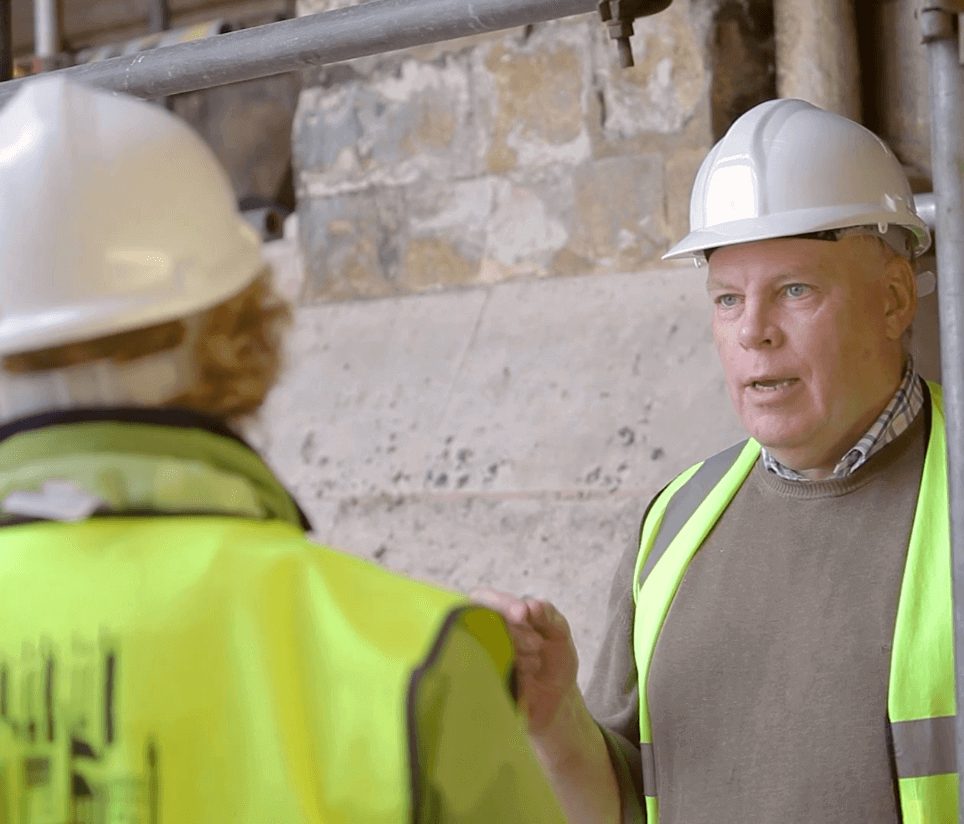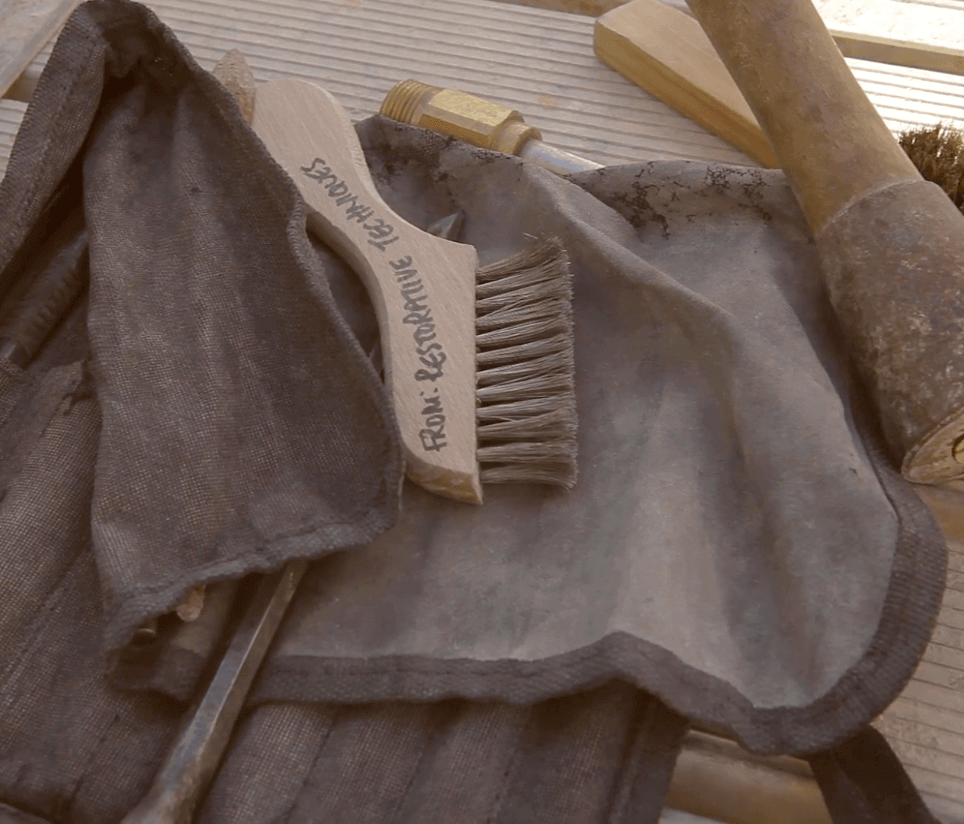 Project Support
We are committed to providing all of our clients with detailed, expert support in the specification and use of our products. When clients are considering which product or technique to use, we can perform on-site trials, providing technical reports and recommendations to aid decision making. If one of our products or techniques is chosen, our team is always on hand to offer ongoing support and advice, either remotely or in person. For regular users of our machinery we provide free periodic training, to ensure the best standards of safety and practice are met.
Specialist Consultancy Services
Machinery Servicing, Repairs & Spare Parts
As well as manufacturing new equipment, our fully equipped workshops enable us to service and repair most types of Abrasive, Swirl Abrasive and Cold, Hot and Superheated Water machinery.
We hold a full range of components and parts in stock, and we can therefore supply the majority of items for immediate dispatch, meeting our commitment to offering a fast and efficient service.
Where safety allows, our experience enables us to instruct and support customers in carrying out light repairs and servicing themselves, which is invariably the swiftest way to return equipment to working condition.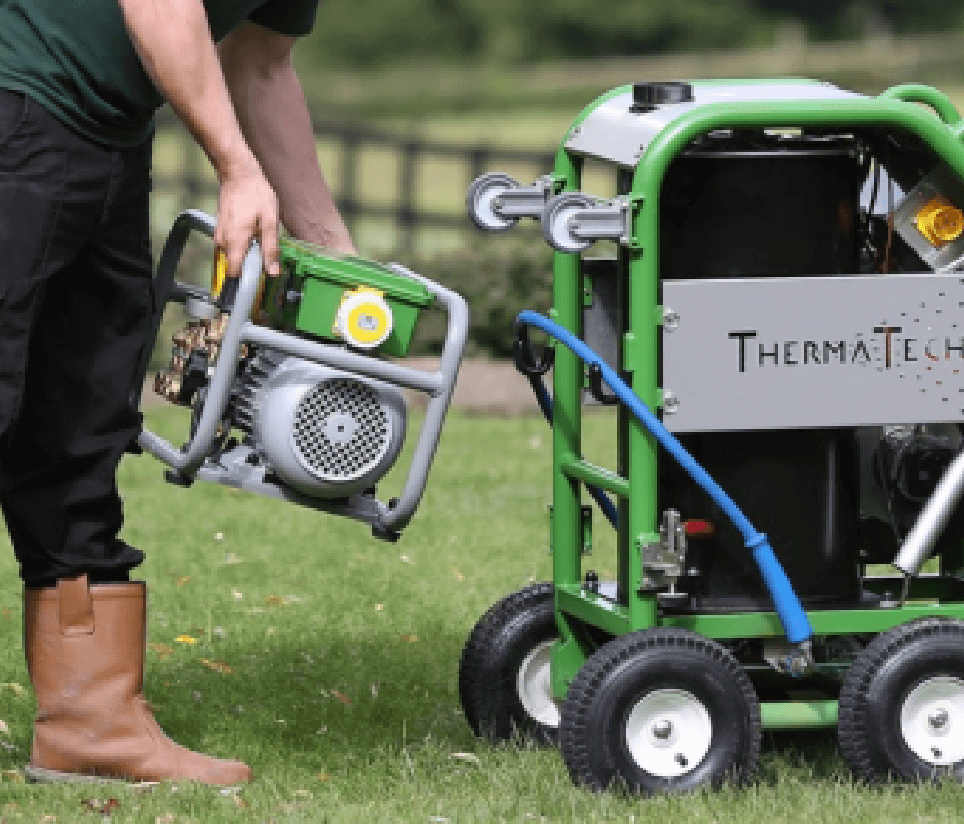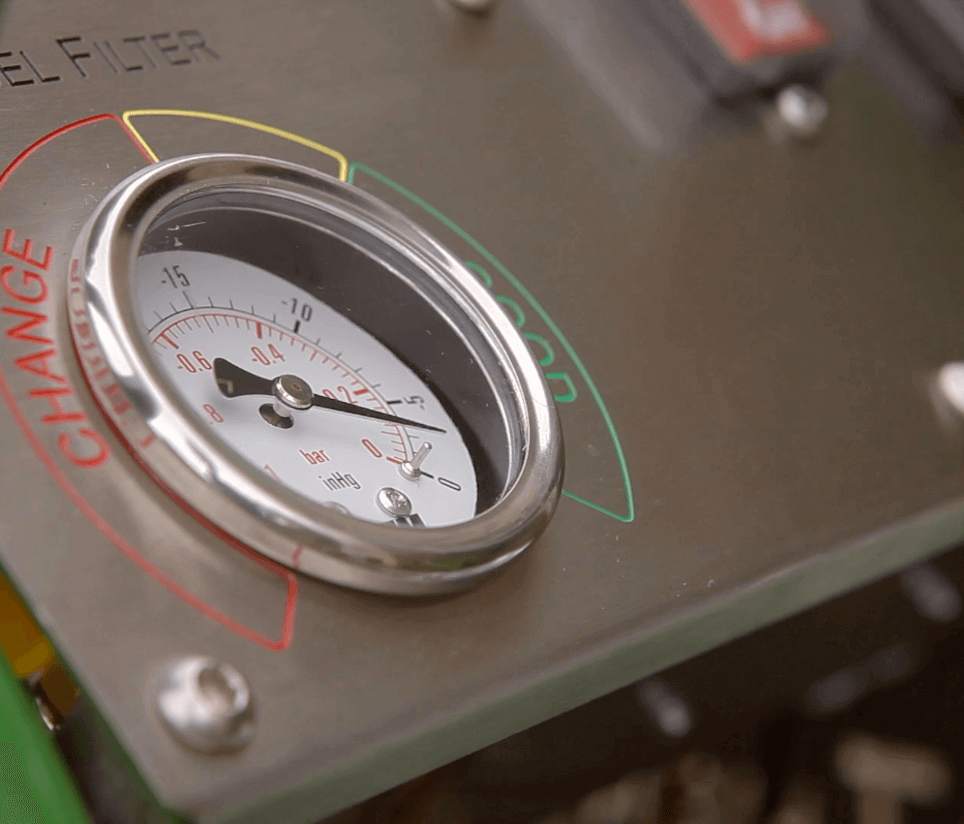 Portable Appliance Testing of Equipment
All machinery, whether bought or hired, complies with current PAT regulations. Regulations recommend that any electrical equipment used on a construction site and which has the potential to cause injury is inspected and tested at regular intervals, both visually and electrically, to ensure it is maintained in a safe condition. We formally inspect and test all equipment before we release it for hire, and we test any electrical equipment serviced in our workshop before it is returned to the customer.
Anyone hiring our equipment has a responsibility to ensure it remains safe throughout the hire period. We offer appropriate advice to operators to enable them to carry out visual user checks prior to use, ensuring their safety whilst using our equipment.
Documentation
Restorative Techniques offers a family of documents to support project specification and management. These have been written for general guidance, but will also aid the formulation of tailored documents.
Product User Instruction
Generally found on the chemical/poultice label, this should be read in conjunction with the MSDS and COSHH Assessment to ensure appropriate and safe use.
Technical Information Sheet
This provides explanatory guidance covering product description, selection process and general use for products or equipment. For chemical or poultice ranges, this should help shortlist the broad category to specific products or strengths suitable for trial. It also complements the User Instruction found on the product label.
'Risk Assessment' and 'Safe Working Procedure'
These have been produced for general guidance, primarily in the use of equipment. They have been written in conjunction with our independent health and safety advisors, the NFU, and are reviewed and re-issued on an annual basis. These are available for architects, specifiers and contractors for the exclusive use of equipment and products supplied by Restorative Techniques Ltd.
Material Safety Data Sheet
An MSDS provides information on the composition and risks of a given chemical or particulate product. This informs the creation of control measures to ensure safe use. (COSHH Assessment – Control Of Substances Hazardous to Health).
Product Brochure
These will be of particular interest to purchasers and end users and describe and illustrate the key characteristics and merits of the equipment ranges.