All of these areas are fully considered in all stages of our business:
All of these areas are fully considered in all stages of our business:
1. Equipment Design
Functionality, durability and longevity are forefront in our design process thus reducing waste from end-of-life and redundant equipment.
Machines are designed around standard sizes of materials (e.g. sheet metal, tube lengths, cable reel lengths etc), this not only minimises pre-consumer waste but also reduces cost, helping us to supply high-quality equipment at an affordable price.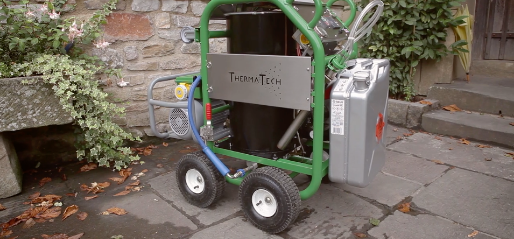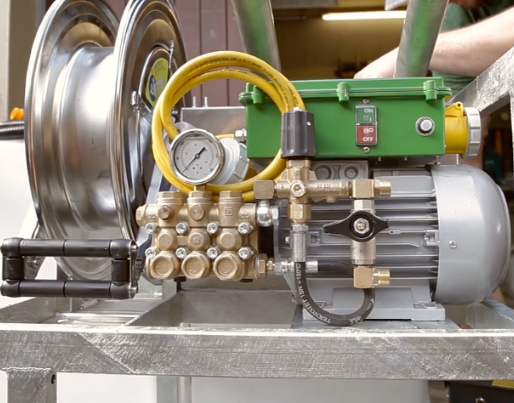 2. Procurement
Embodied emissions of materials and components are minimised, as we carefully choose suppliers with superior environmental credentials, and also make due consideration of the types of material that we use.
We have spent a significant amount of time sourcing the best quality equipment, this enables us to provide long-life machines, and thus reduce disposal of defective components. We try and minimise transport distances by sourcing from within the UK or Europe and bulk purchasing wherever possible.
Embodied water is becoming increasingly important in many areas of the world. We make due consideration of this in purchasing, which is another influence on our sourcing the majority of components from within the EU.
3. Manufacture
Energy used in manufacture is kept to a minimum by our compact production facilities, with our stock and storage also on-site. A zero-carbon biomass unit provides heating for our workshops in the winter, with passive ventilation (windows!) rather than air conditioning in the warmer months. We are currently carrying out an assessment for our renewable energy micro-generation capacity.
Resource efficiency is maximised by our effective design strategy, reducing pre-consumer waste and storage requirements.
Due to our careful procurement and careful handling and transport, we have minimal disposal / return of faulty components during production.
Though water consumption in production is minimal, we are still careful with our water use when testing and repairing equipment.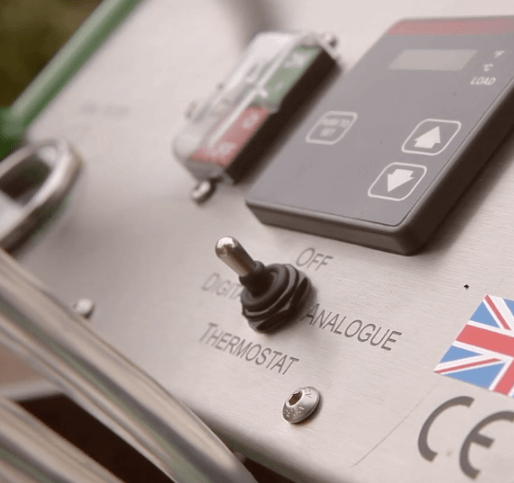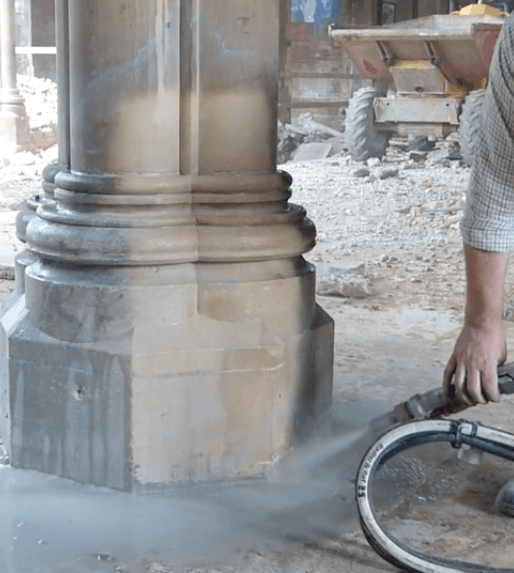 4. In-use
Energy consumption is minimised through high-efficiency electric motors (supplied as either 110v or 230v) and air powered devices, which require no separate power source.
Fuel systems are designed to minimise waste and prevent spillages by combining the fuel transport and tank unit. ThermaTech® has also been designed to optionally run with biodiesel from refined and recycled waste cooking oil.
The highly effective cleaning delivered by our ThermaTech® system reduces reliance on cleaning chemicals by enabling effective use of milder chemicals (where required). The system also allows separation of oil residues from the waste water when used with ThermaVac Unit.
For our VorTech system we carefully select abrasives, such as Aluminium silicate which is a by-product of power station fuel ash.
Water consumption (bore of hoses, pressure regulators and design) is key to our systems. ThermaTech® and Jos VorTech have been designed around high performance in conjunction with reduced water consumption.
5. End of life
We are devising a closed-loop end-of-life take back scheme for our equipment when it reaches the end of its useful life (though this will be many years away!). We are able to achieve this through careful planning and consideration of the full life-cycle of equipment at the design stages.
Loss of embodied energy and generation of waste at end-of-life is minimised as equipment can be easily dismantled into component materials for effective re-use and recycling.
Any reused and reconditioned components will ultimately minimise virgin material requirements for future manufacturing.