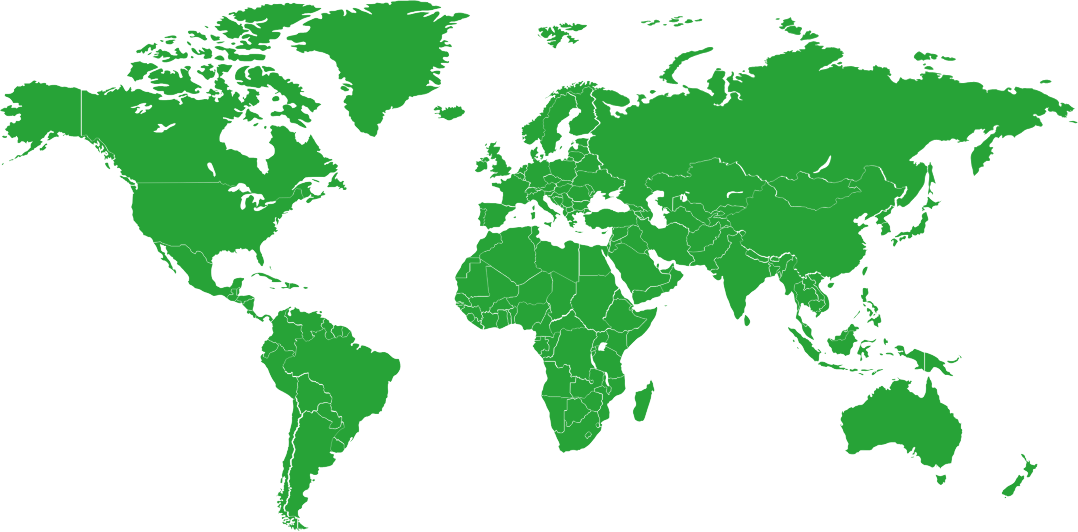 Exporters of Masonry Conservation Products
Since incorporating in 2007, Restorative Techniques has built up a global reputation for expertise in the design and engineering of specialist equipment dedicated to the conservation and restoration of masonry. We now export our ThermaTech® Standard, ThermaTech Inox®, VorTech and ThermaVac machines worldwide.   
International Clientele
We regularly supply to customers in overseas markets. Our international clientele has been growing rapidly in recent years, and our products are actively used in countries as far apart as the United States and Canada, Australia and South Africa, Saudi Arabia, France and Sweden.   
A selection of international historic restoration projects
For several years now, we have been working closely with the Commonwealth War Graves commission, supplying solutions for the conservation and restoration of historic war graves for service personnel from British Commonwealth countries. We are proud to have contributed to the upkeep of monuments that honour fallen soldiers.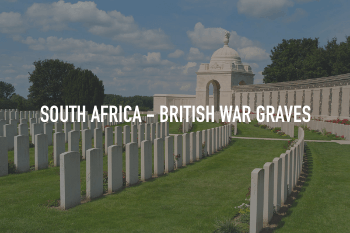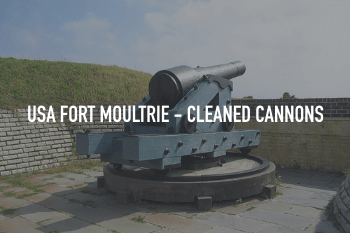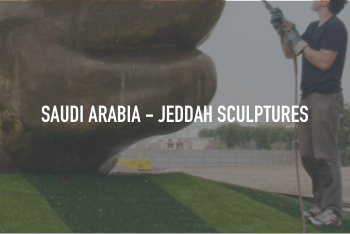 At Fort Moultrie in the United States, our ThermaTech® machines have been used to restore a number of pieces of historic metal ordnance, including cannons, while in Saudi Arabia our equipment has been effectively deployed on a famous bronze art installation, the Sculptures of Jeddah.   
WHAT OUR CLIENTS SAY
"ThermaTech's small size and high mobility makes it possible to do work on-site, and eliminates risk to the artifact during transportation off-site. Since water is used as a blasting medium, there is no risk of embedding particulates into the substrate of the artifact as there is with abrasive blasting"

Warren Lasch Conservation Center

Clemson University
If you work on historic conservation and restoration projects, no matter where you may be based in the world, your location is not a barrier – we can ship the right products to you directly or through our authorised distributors in your country.
We can also work with you as project consultants, to advise on which machinery and chemical products will be most suitable. Whatever your project entails, whether it be conserving and cleaning stone masonry, removing graffiti or paint from historic brickwork, or another conservation challenge altogether, you can count on us for sound advice on appropriate, safe solutions.
Contact us today by filling in the form below, giving us a call, or following the link to email us.